In 1993, we combined our skills as musicians, actors, singers and teachers to create an annual artistic singing retreat. Inspired by sources such as the Roy Hart Theater of the Voice, the Cabaret work of Martha Schlamme, the Acting and Voice work of Mark Rittenberg and Penny Kreitzer, we designed a summer program where individuals could experience the power of voice and body as a celebration of the human spirit. We shared the belief that music and especially singing can inspire transformations in people's lives, and that artistic work enhances the ability to be fully present in the world.
For 27 years, participants have come together in this non-competitive environment to celebrate each person's unique voice and story. We have had the joy to grow and learn ourselves from this vibrant, international community of people of all ages, nationalities and skill levels, and continue to do so!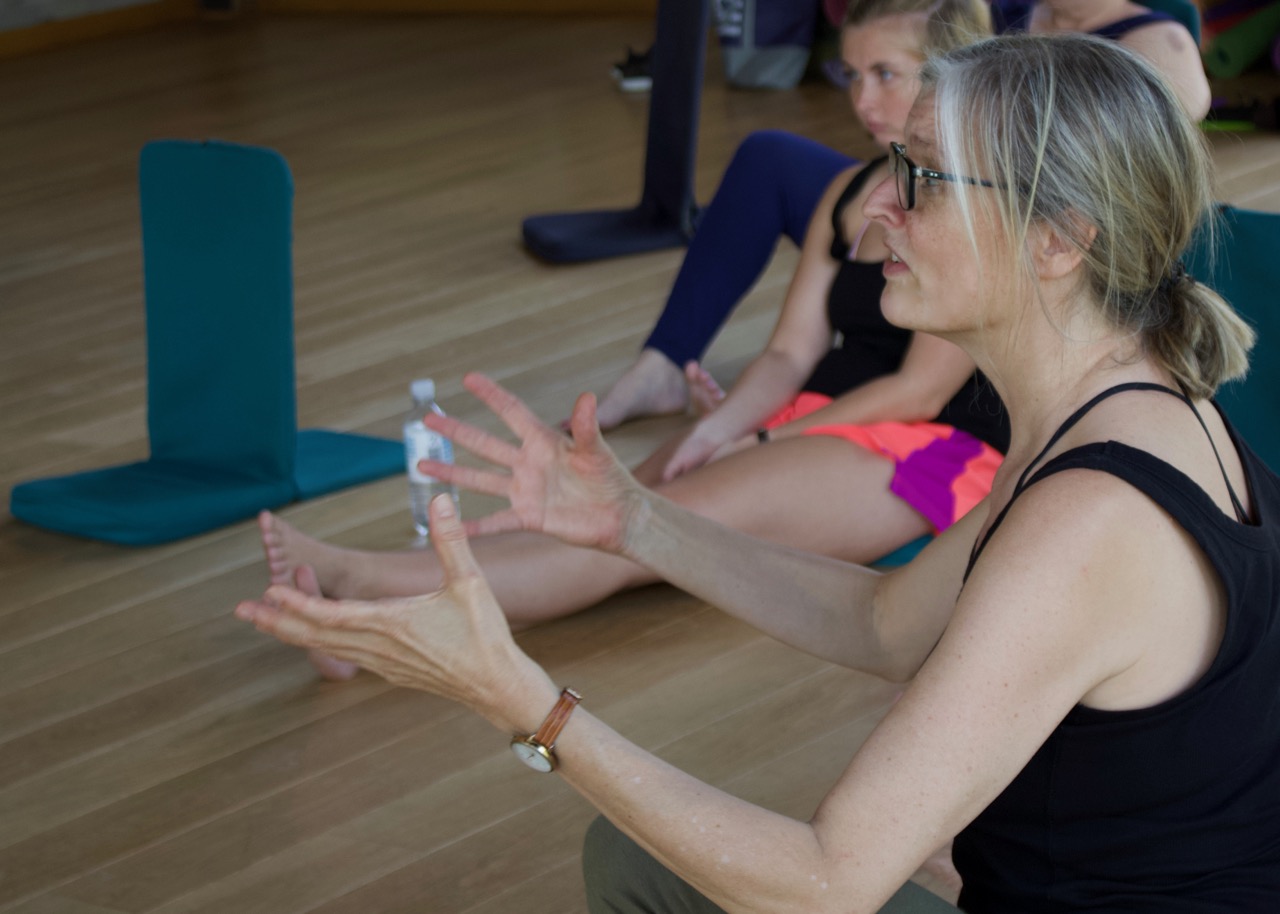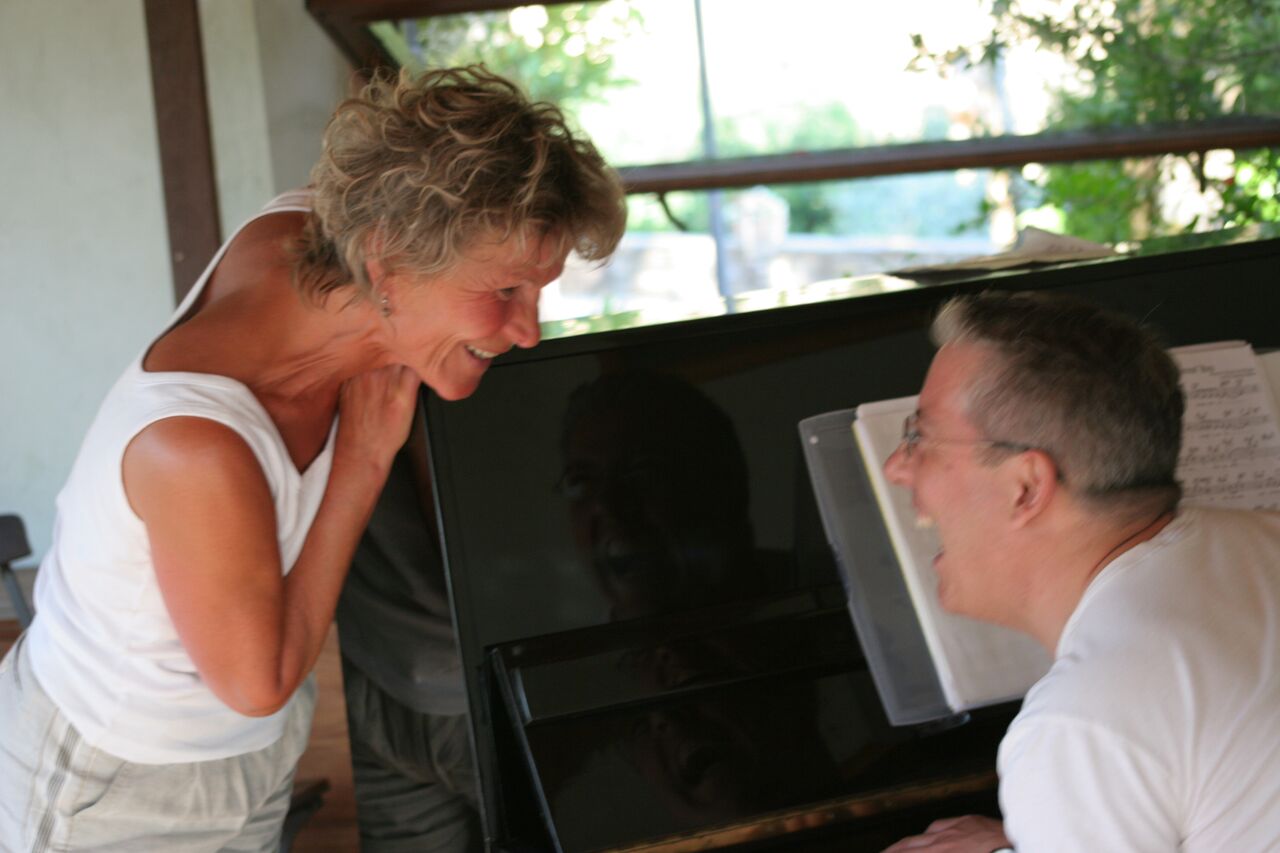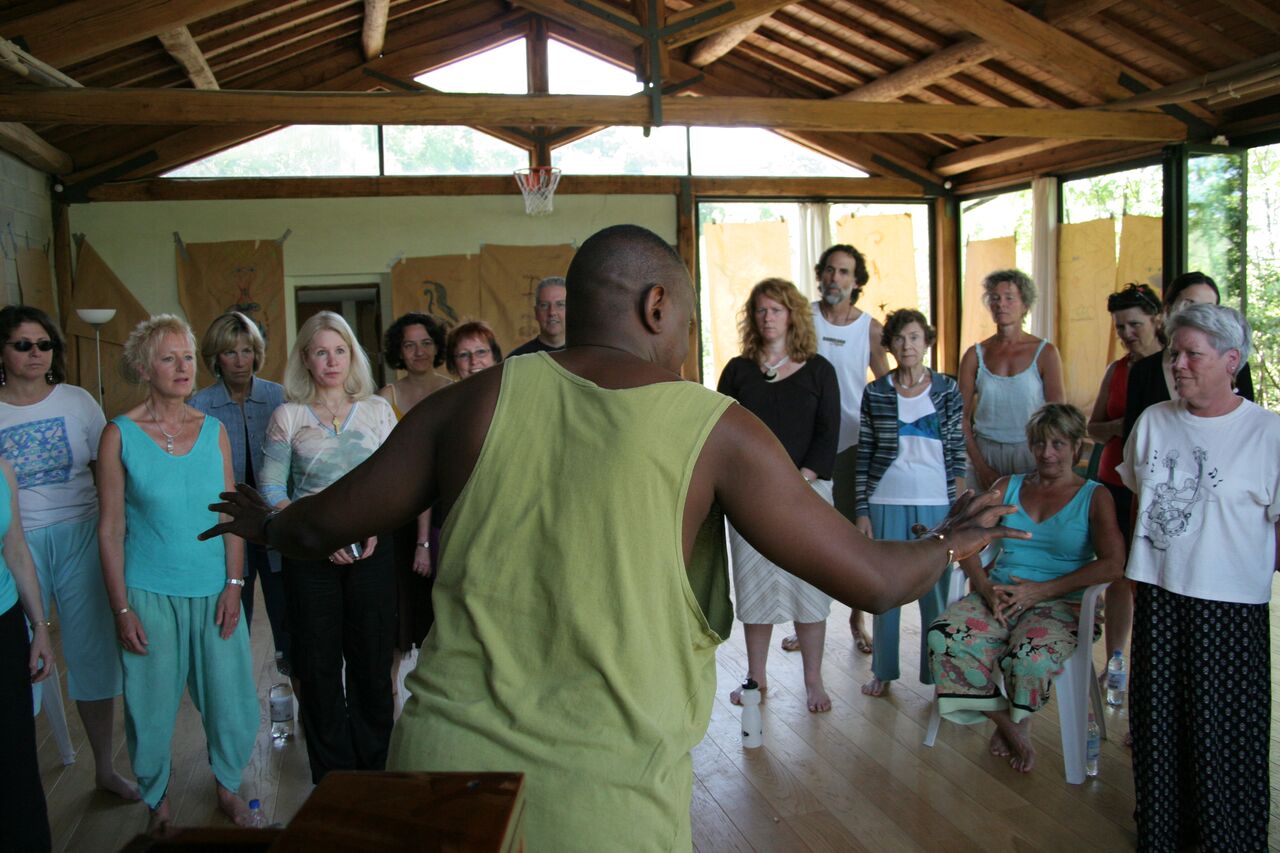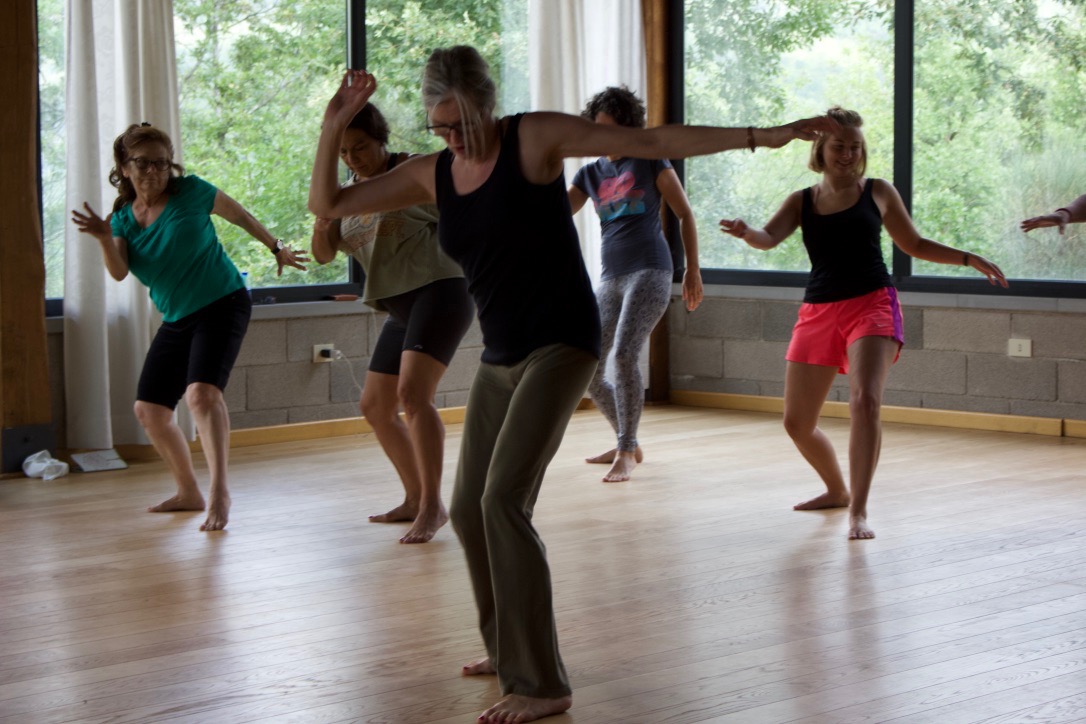 Please Note: Not all teachers teach at every workshop
SHAYNEE RAINBOLT (Administrator/Sometimes Vocal Technique & Coach) is an award-winning jazz vocalist/recording artist with a B.A. in Music Theater (S.F. State University), an M.A. in Arts Administration (Golden Gate University), and extensive training in vocal technique & performance from a diverse array of instructors. A three-time Tuscany Project Alumni, Shaynee credits the Project with giving her the tools and encouragement to follow her dream and return to the stage after a long absence. Since her first project in 2000, she has recorded four CD's & performed extensively in the US & abroad at performing arts centers, festivals and clubs. When not performing or teaching, Shaynee is also a freelance arts manager and consultant. Please visit www.shaynee.com for complete details.