January 10th-19th, 2019
AustraliA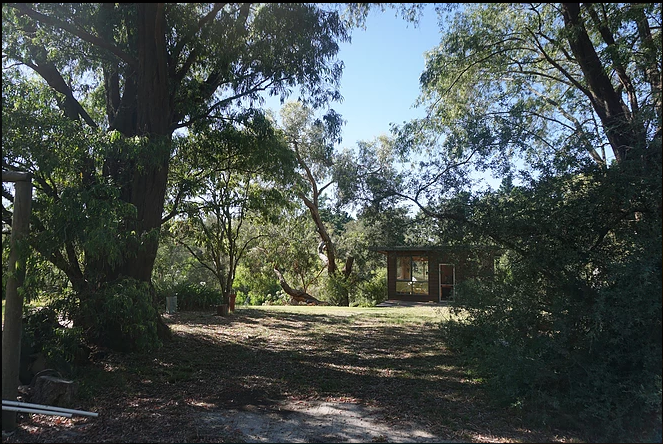 The Tuscany Project is heading Down Under to an Australia for a 10-day Workshop in January 2019. The 'Classic' Program will run from Thursday January 10th through Saturday January 19th. The focus will be making a song your own and sharing it with an audience in your own unique way.
Make yourself and your voice a priority and join us on our first venture Down Under!
Kanturk Country Retreat - where memories are made
Situated on 3.3 hectares of country gardens, including a three-hole golf course, tennis court and solar-heated swimming pool, Kanturk Country Retreat is a private sanctuary where you can unwind away from the hustle and bustle of your daily life. Three private cottages that accommodate up to 19 people. https://www.kanturkcountryretreat.com/
The Mornington Peninsula is only an hour's drive from Melbourne, but it seems a world away. In fact, the peninsula now has an air that's reminiscent of the Mediterranean, with its vineyards and olive groves, its historic country house retreats and intimate hotels. You can travel the length of our coastlines, stopping at our seaside villages, or just meander back and forth from one coast to the other on country roads with glorious views.

Explore the Local Food and wine
A day in the life of The Tuscany Project Down Under:
8.00 am you'll start your day off with a daily 'Brekky' of fresh fruit, local berries, Muesli mixes, organic or kefir yoghurt, toast, Vegemite, spreads and homemade jams with filter or espresso coffee, and Sally's own blend of teas followed by movement with Anja in the Soap House at 9:00 AM.
At 10:15 AM Classes begin!
Lunch is served buffet style around 1:15 PM and, as with all of the meals include vegies and herbs from the garden and nearby organic farm, artisan breads, and delicious Aussie seafood or meat.
From 2:30-4:15 PM we recommend chilling out, going for a swim in the pool or at the beach (10 mins by car), a nap in the shade, or a massage.
From 4:30-7:00: Optional classes
From 7:00-7:45pm is group singing time to enjoy the power of harmony and community in simple chants and songs from Eastern European music to American Gospel and South African Zulu chants.
At 8pm everyone comes together for 'Sun Downers', a chance to chat over pre-dinner drinks and nibbles before settling down to a leisurely Dinner.
Whenever you are ready, head to bed and get a good night's sleep!
And a very special night is planned here: