Saturday June 27 - Sunday July 5, 2020
Italy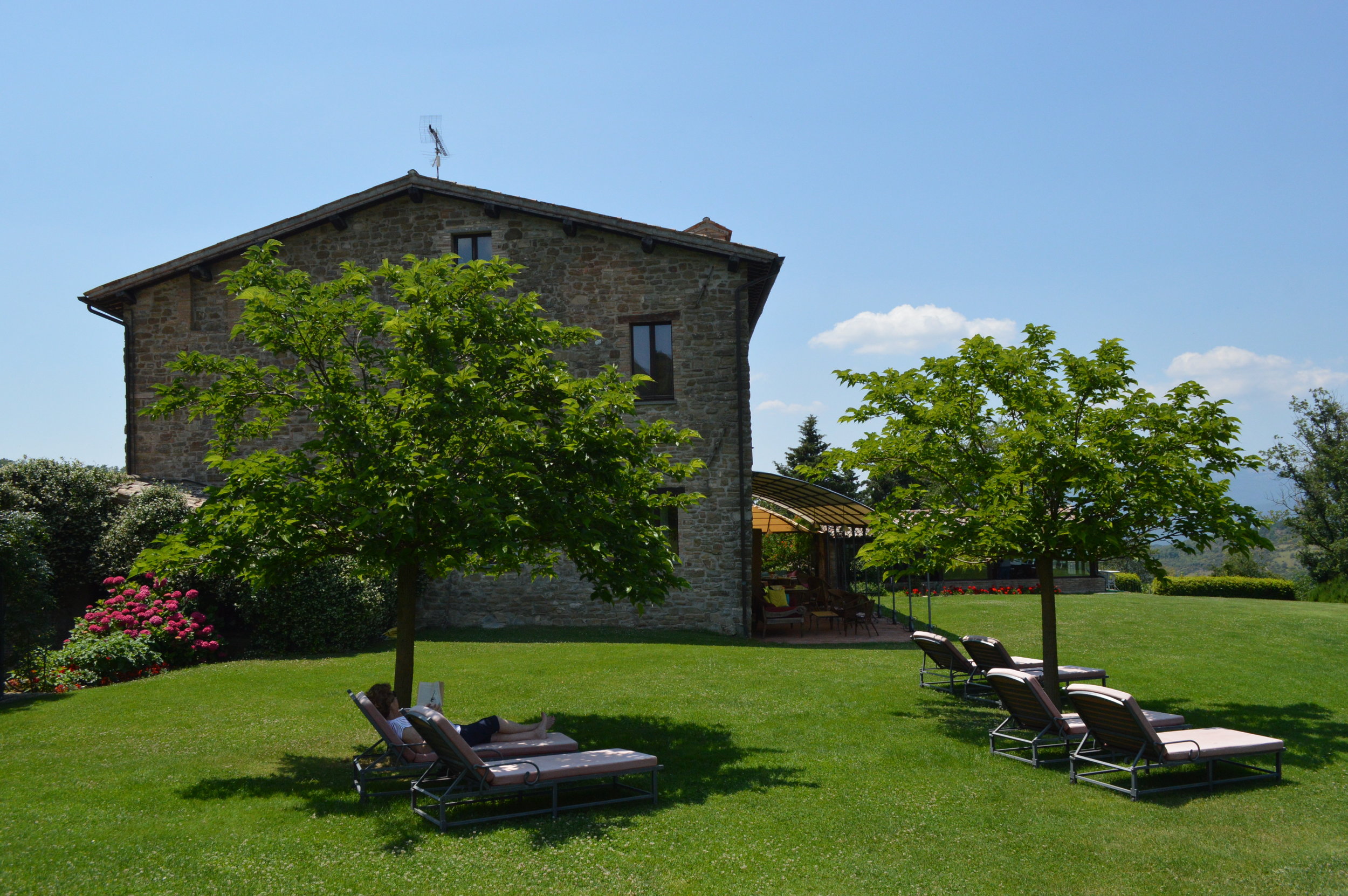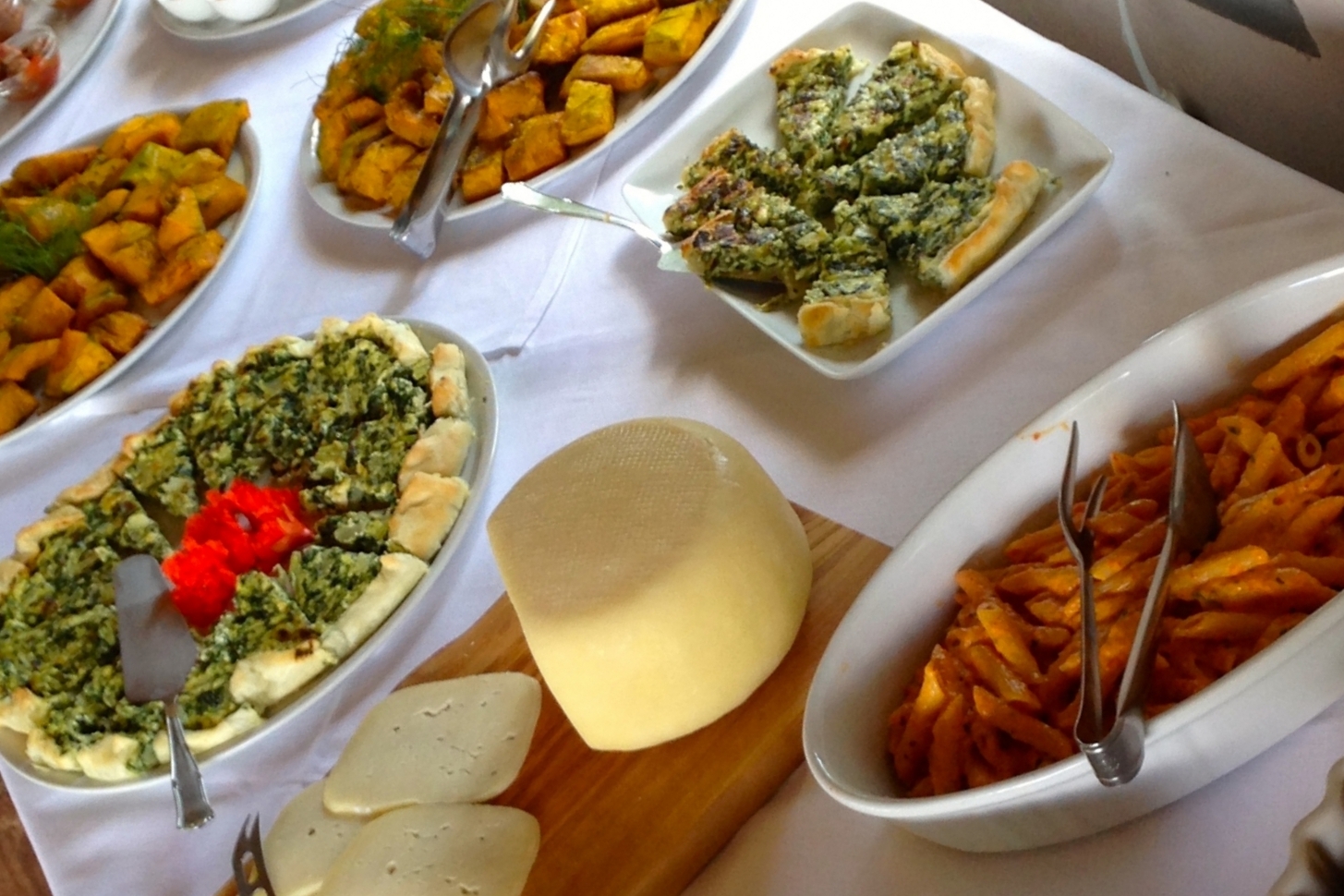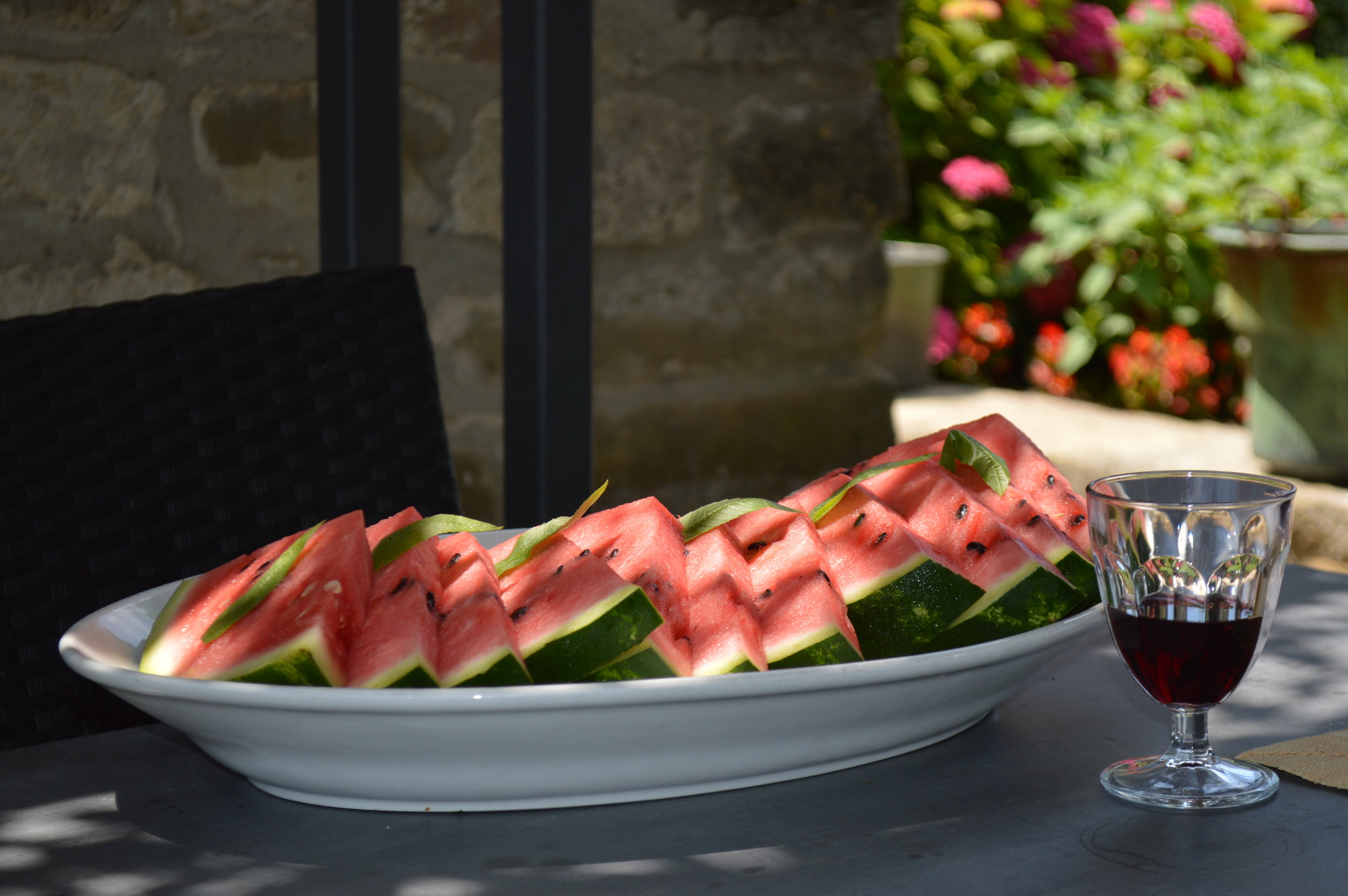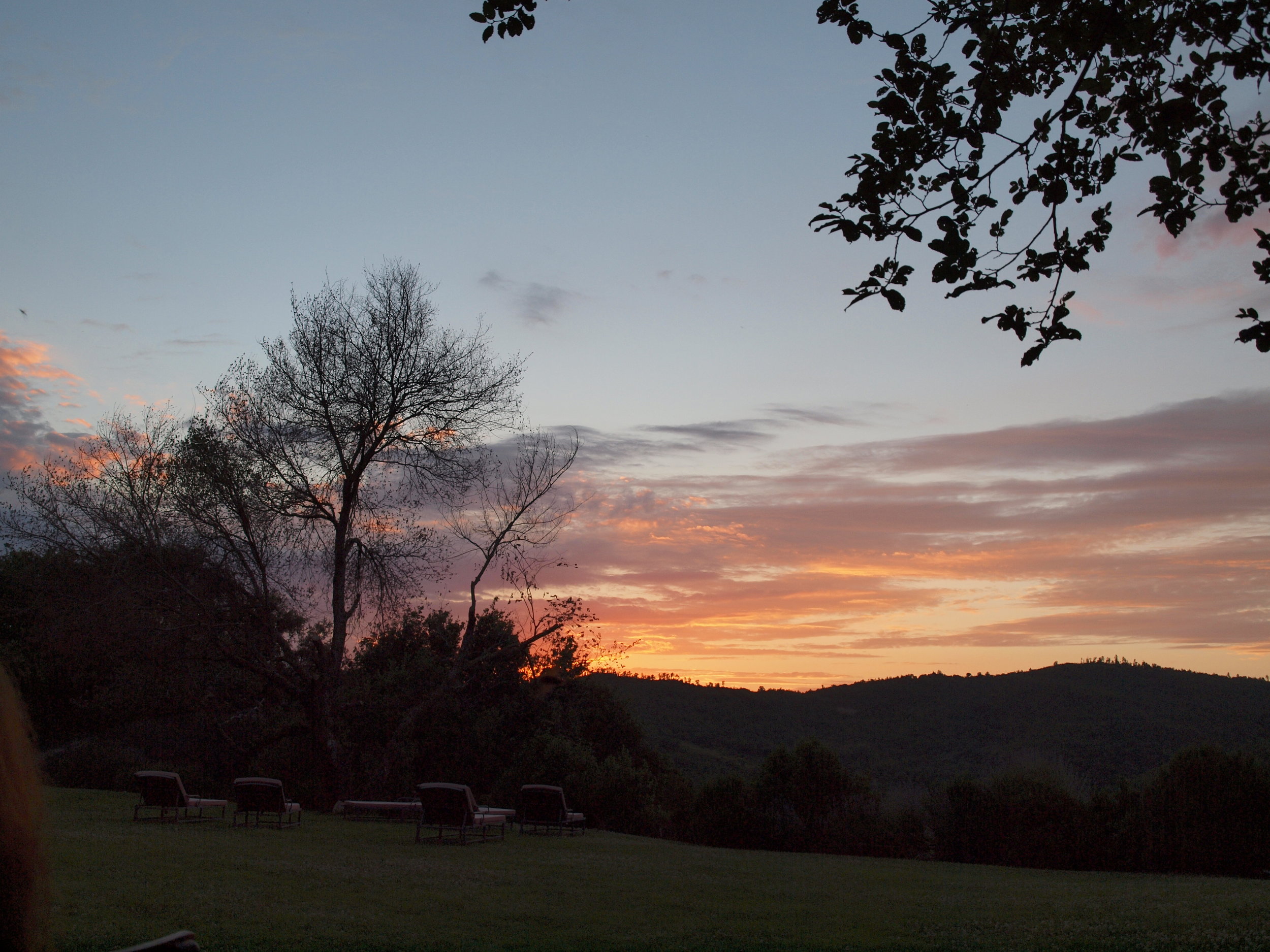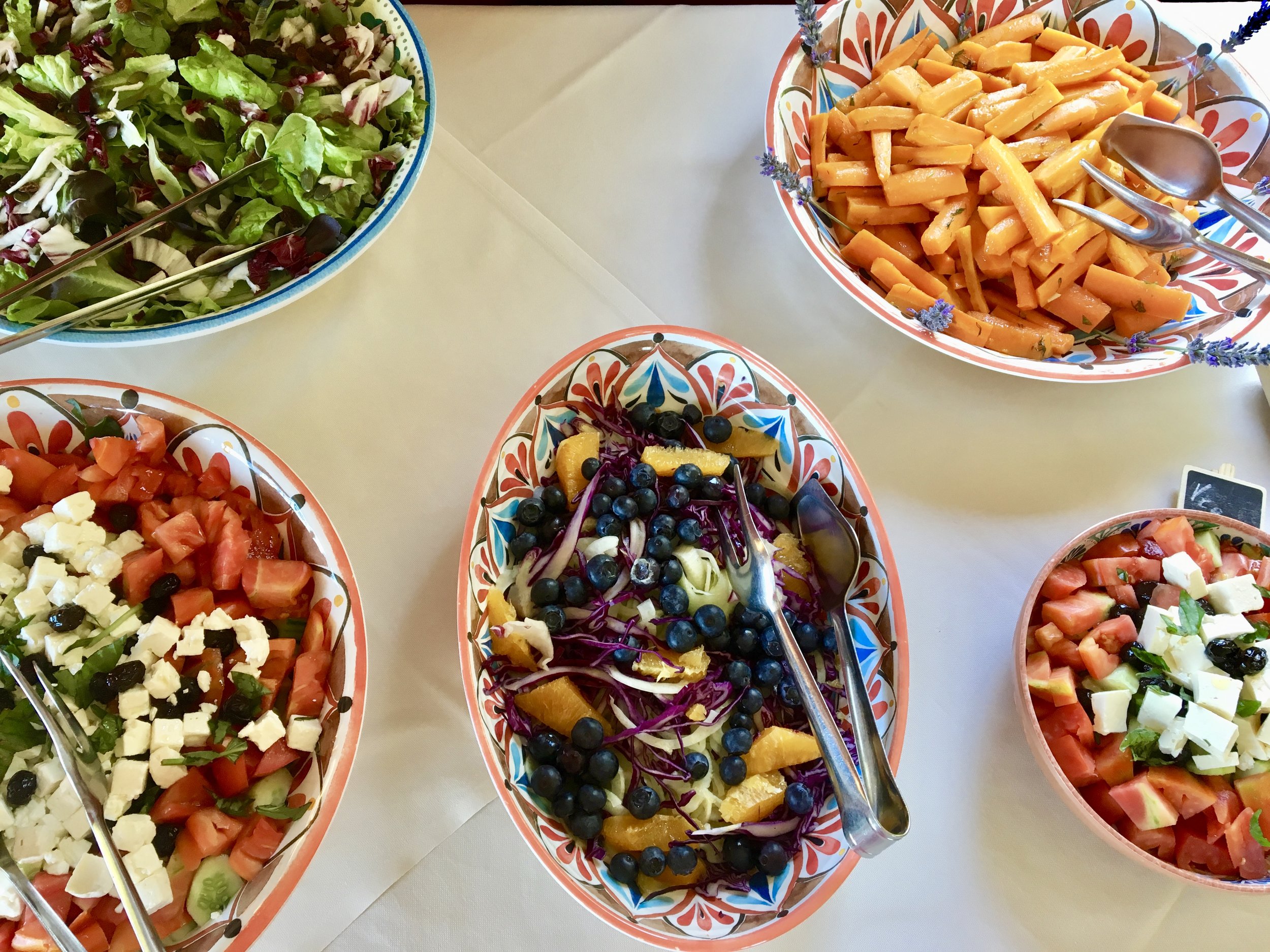 The Tuscany Project: ITALY (named for the area where the project began) now takes place in the green hills of Umbria. The villa in which we will be living and working, the Locanda del Gallo, is a restored 12th century villa located on a secluded hillside near the towns of Perugia and Gubbio, not far from Assisi, and about halfway between Rome and Florence.
The rooms at the Locanda sleep 2 to 3 people with family suites that sleep 4 (2 to a room). The property includes an amazing swimming pool with a panoramic vista of the entire valley. Meals emphasizing local culinary traditions are eaten on a terrace and usually savored alfresco at the leisurely Italian pace. Organic vegetables and aromatic herbs from the kitchen garden, olive oil from the on site olive grove, home made yogurt, cakes and breads - the food is local, fresh and In the finest traditions of Mediterranean cuisine. And never fear, dietary restrictions are accommodated happily without any sacrifice of taste or quality.

Locanda del Gallo can be easily reached by car or train from the international airports in Rome or Florence.