The Tuscany Project 2020
Gospel Singing with Phillip Woods
+ Solo Singing Masterclasses**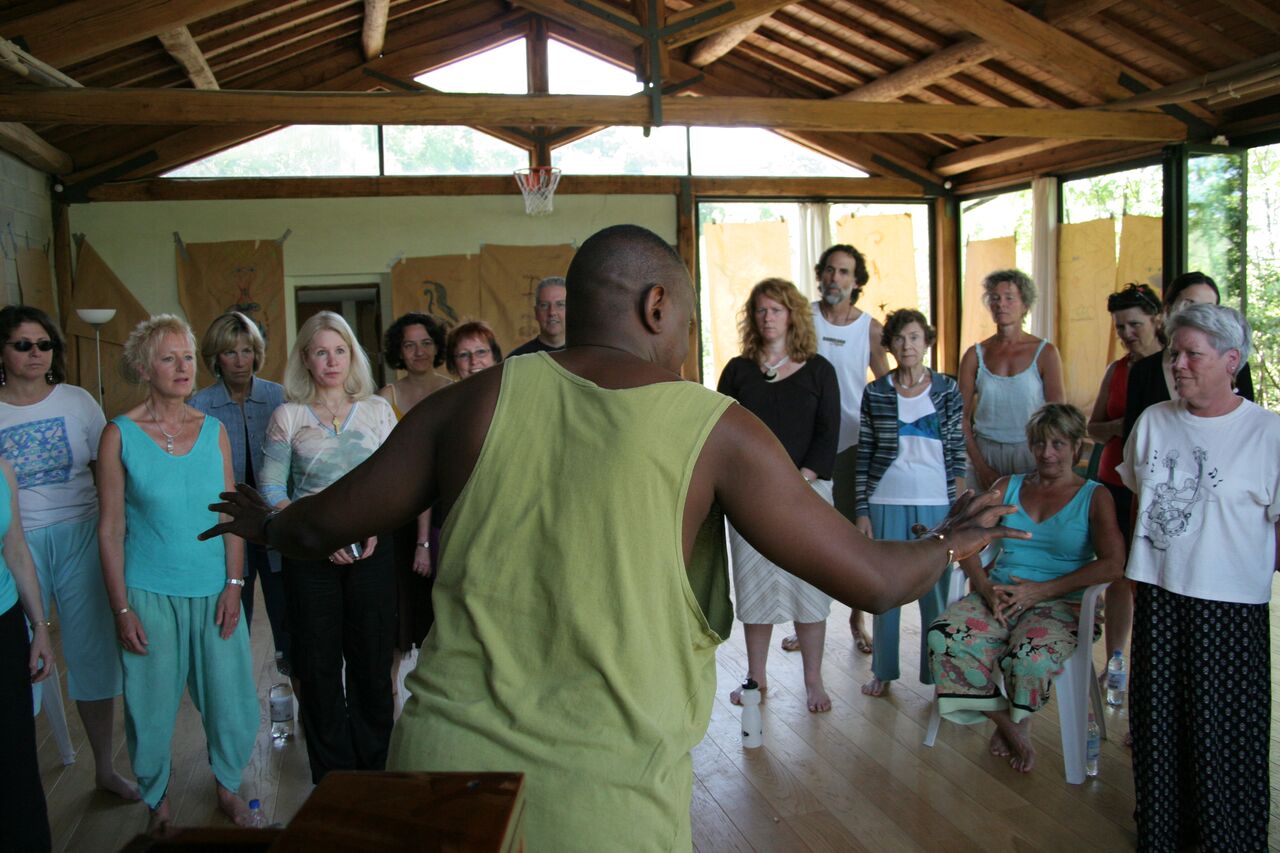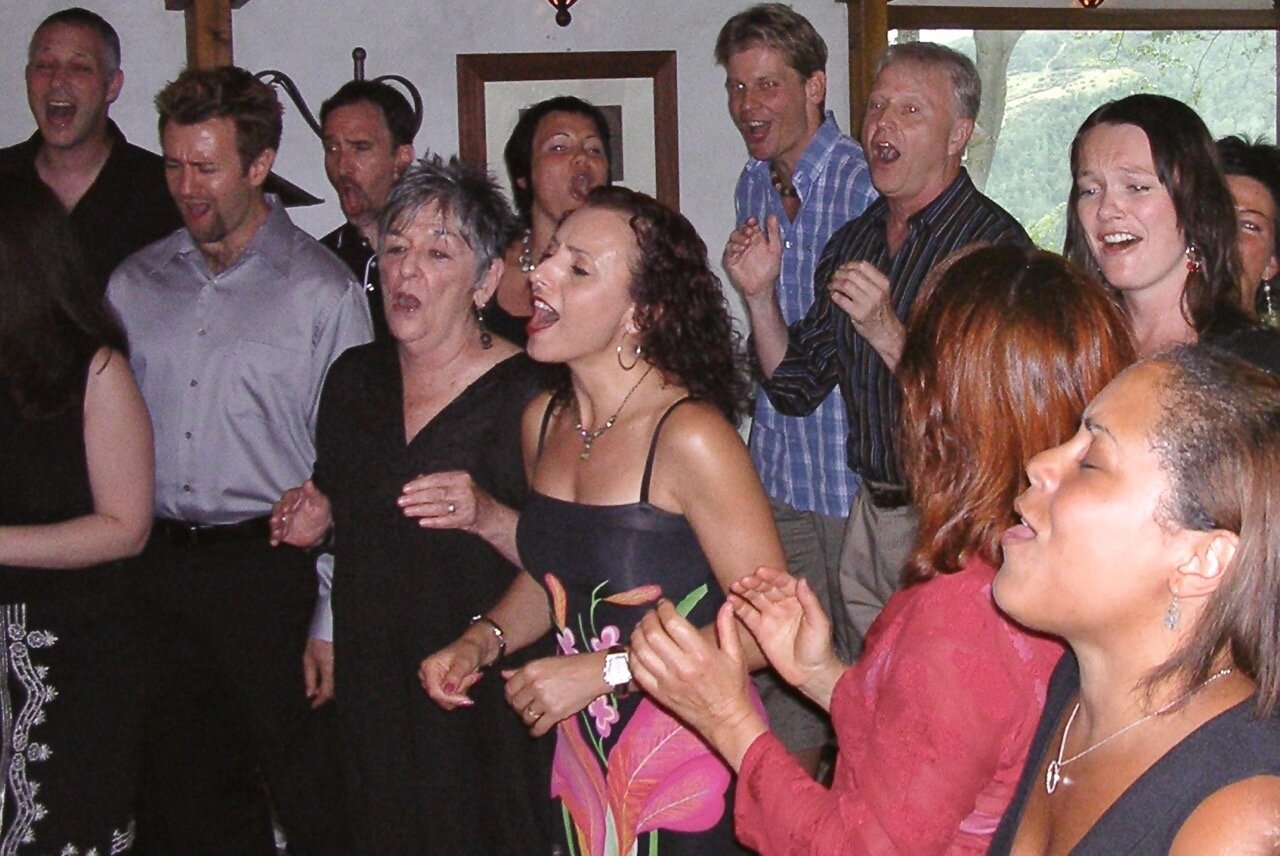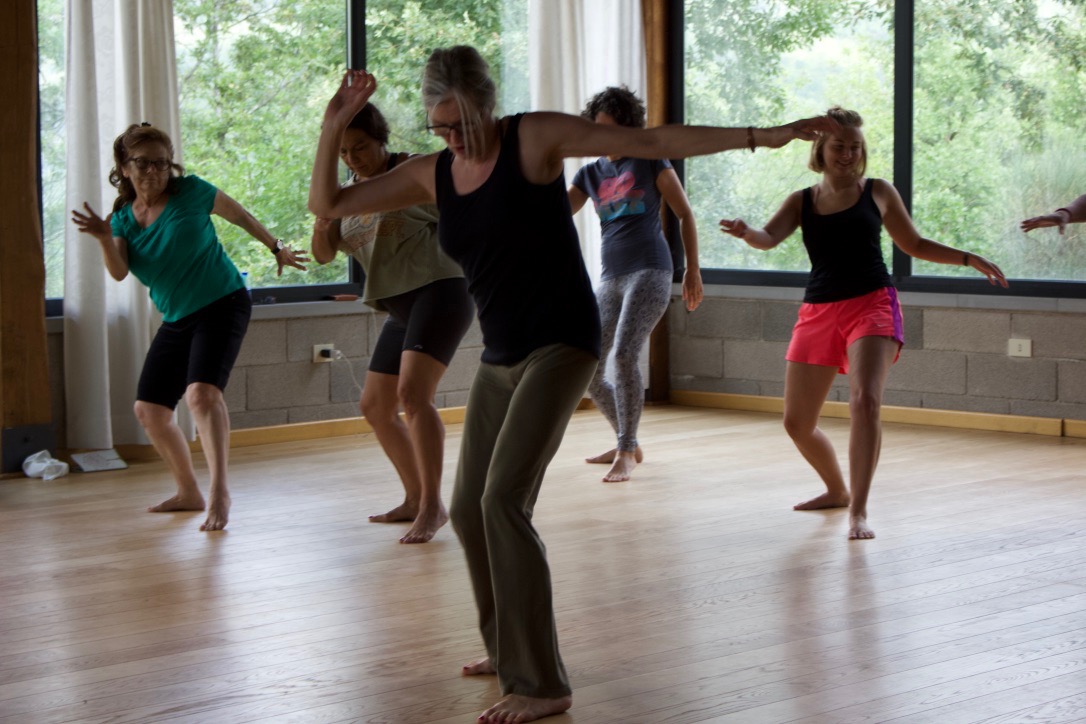 Singing is the birthright of each human being. Whether we sing in the shower, in a choir or with a band: Singing is a joyful way to connect with our creativity and our power. And when shared with others, it creates moments of resonance and community that can touch the soul.
At the Tuscany Project we bring together people from all walks of life and ranging experiences with singing. This year, we have the enormous pleasure to sing under the guidance of an amazing musician: Dr. Phillip Woods is returning to Umbria to work with us in his most unique style on Gospel music!
We will start the days together with movement work that warms up body and voices and brings us together as an ensemble. After that, we will spend the morning working on Gospel music. The afternoons are free for leisure or optional master classes on solo singing.
The workshop ends with a Gospel concert for a local audience.
By joining our workshop, you will:
Sing Gospel music with an amazing choir leader who grew up in this tradition

Develop confidence and skill to sing and harmonize with others, even with little or no singing experience

Experience singing as a way to emotional wellbeing

Sing with others in a safe environment where everybody can take risks

Experience sharing music with an audience

Combine singing within a choir and the experience of the Italian La Dolce Vita
**If you decide to join the master classes:
Develop confidence and skill to sing a solo song, even with little singing experience

Deepen your artistry and the awareness of the unique gifts we all bring to the creative process

Afternoon classes are offered for a maximum of 16 students and require advance sign up on a first come/first serve basis. Additional fees apply (see registration page for details)
We invite you to join us!