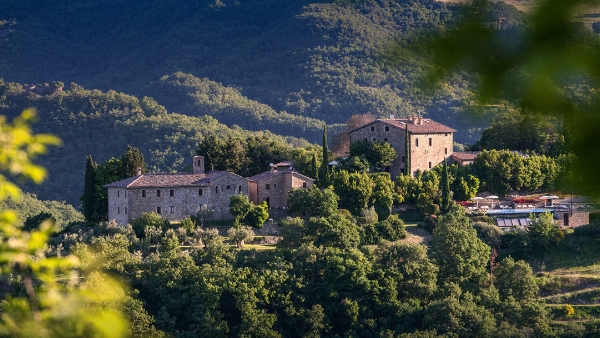 The Tuscany Project 2020:
Gospel Singing with
Phillip Woods
For those who want: Master Classes on Solo Singing also Available!
Saturday June 27 - Sunday July 5, 2020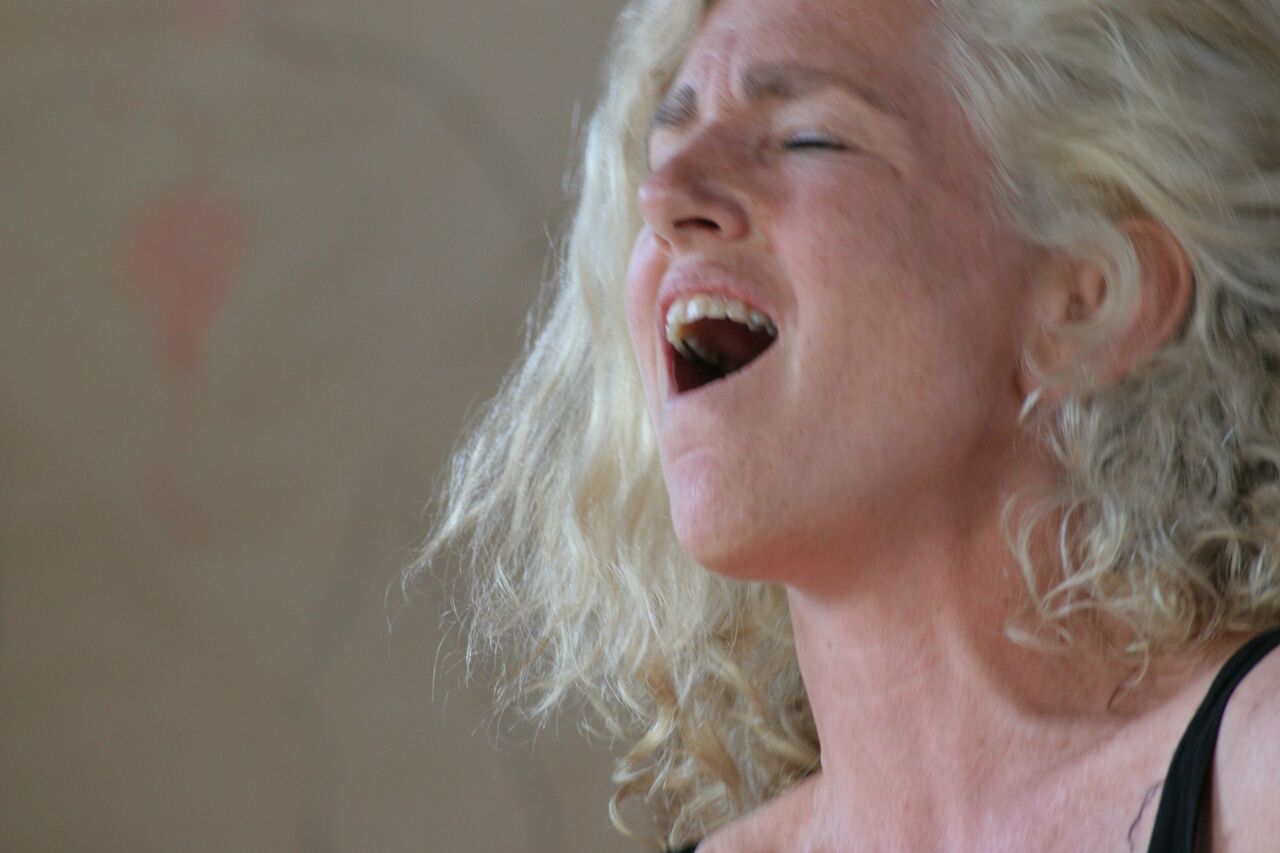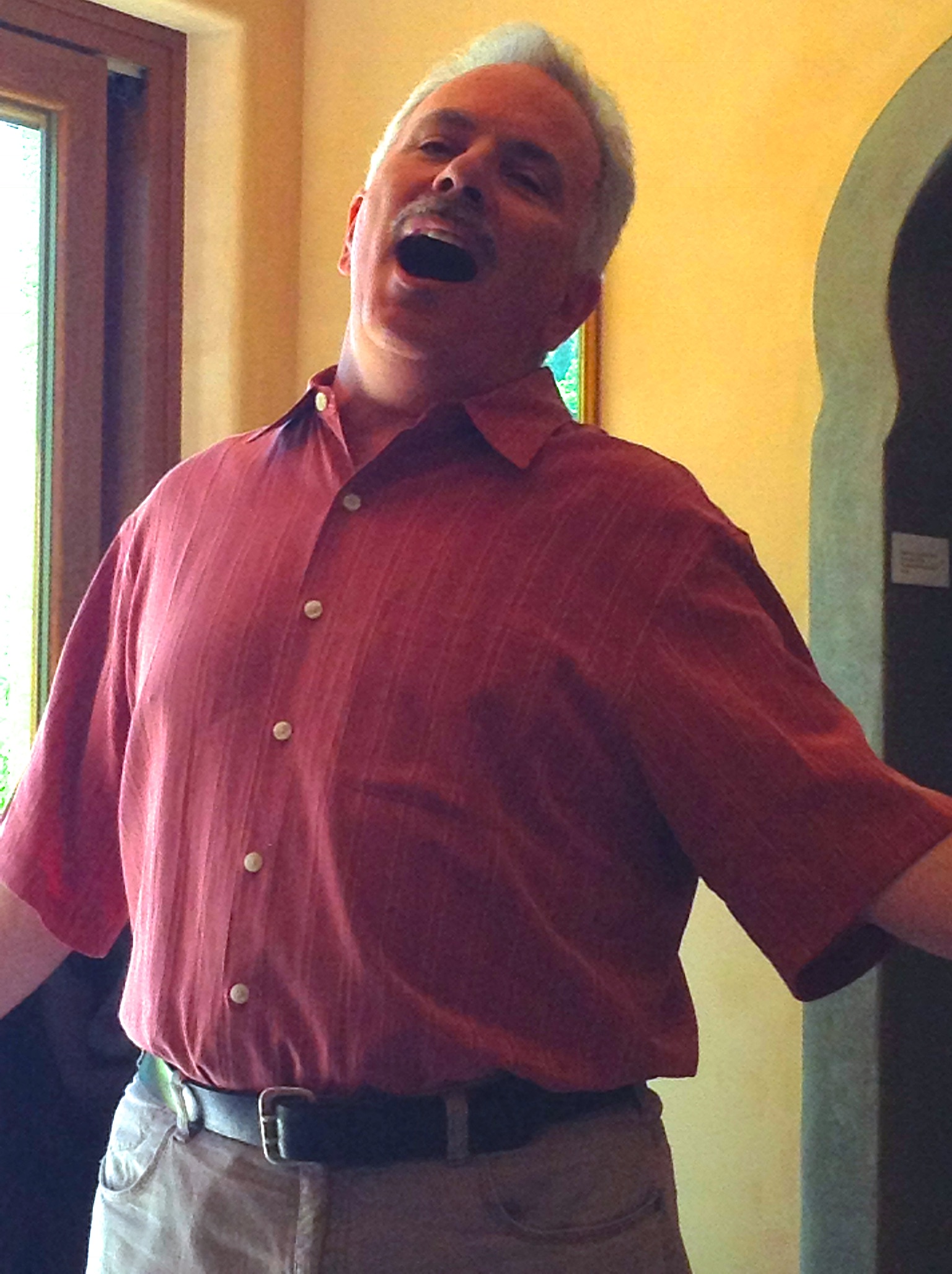 Singing is the birthright of each human being. Whether we sing in the shower, in a choir or with a band: Singing is a joyful way to connect with our creativity and our power. And when shared with others, it creates moments of resonance and community that can touch the soul.
At the Tuscany Project we bring together people from all walks of life and ranging experiences with singing. We engage them in an artistic process that is guided by the belief that everybody has a unique voice and a story to tell.
Through work on voice, physical expression, improvisation, song interpretation and harmony singing, we develop and deepen the connection of each participant to their inner resources. In a highly supportive and non-judgmental environment, performance skills are playfully strengthened, creativity is unleashed and singing becomes an expression of self. As a result, each participant is able to sing a solo song with an accompanying pianist, and share it with a small audience at the end of the workshop in a casual concert.
People walk away from this experience with more confidence and an awareness of their own artistry. They experience their potential to show up in the world with an authentic voice and express themselves with more joy and courage and less critical judgment. Singing becomes a metaphor for being more present in the world and for daring to live life fully and in communion with others.
By joining our workshop, you will:
Explore your voice and its connection to breath, body and imagination

Experience singing as a way to emotional wellbeing as well as a path to unravel stories inside of you

Deepen your artistry and the awareness of the unique gifts we all bring to the creative process and a community

Discover your physical self as a rich source for vocal power, imagination and expression

Understand performing as a way of sharing and connecting with an audience rather than impressing them

Sing and play with others in a safe environment where everybody can take risks

Develop confidence and skill to sing a solo song, even with little singing experience

Combine intense work and the experience of the Italian La Dolce Vita

We invite you to join us!